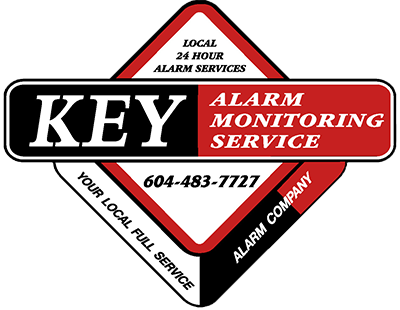 Key Alarm Monitoring Service
Whatever your security needs,
we've got you covered!
Celebrating 15 years in business, Key Alarm is Powell River's premier 24/7 alarm monitoring company. Key Alarm provides complete electronic security installation, service, monitoring and response services.
We are located right here in Powell River, with a local office and local employees, instead of contractors who may be situated elsewhere.
Our in-house team is available throughout the day to talk to our customers and help resolve many issues over the phone, without the cost of sending a technician to your home. Be it an illegal entry, fire, medical or panic alarm, we provide a quick response.
Serving both residential and commercial clients, Key Alarm is your best choice for security and peace of mind.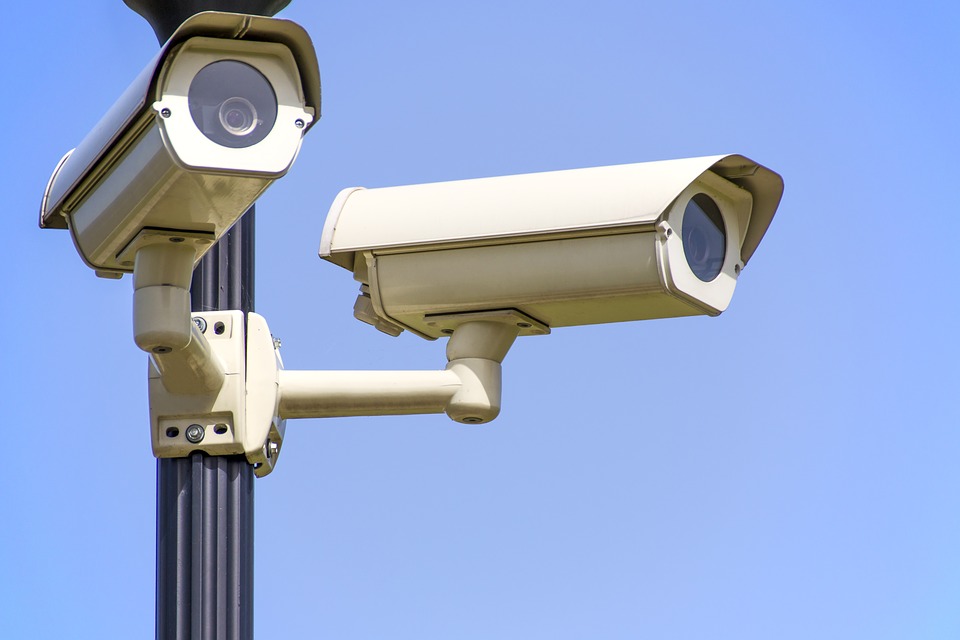 Key Alarm was incorporated in British Columbia in 2001. We are a 100% locally owned and operated security business licensed in BC to perform work in security consulting, installation, and monitoring. We provide services to more than 150 customers, and are the only private security company in Powell River.
Key Alarm provides services from Saltery Bay to Lund.
Questions? Call us at 604-483-7727.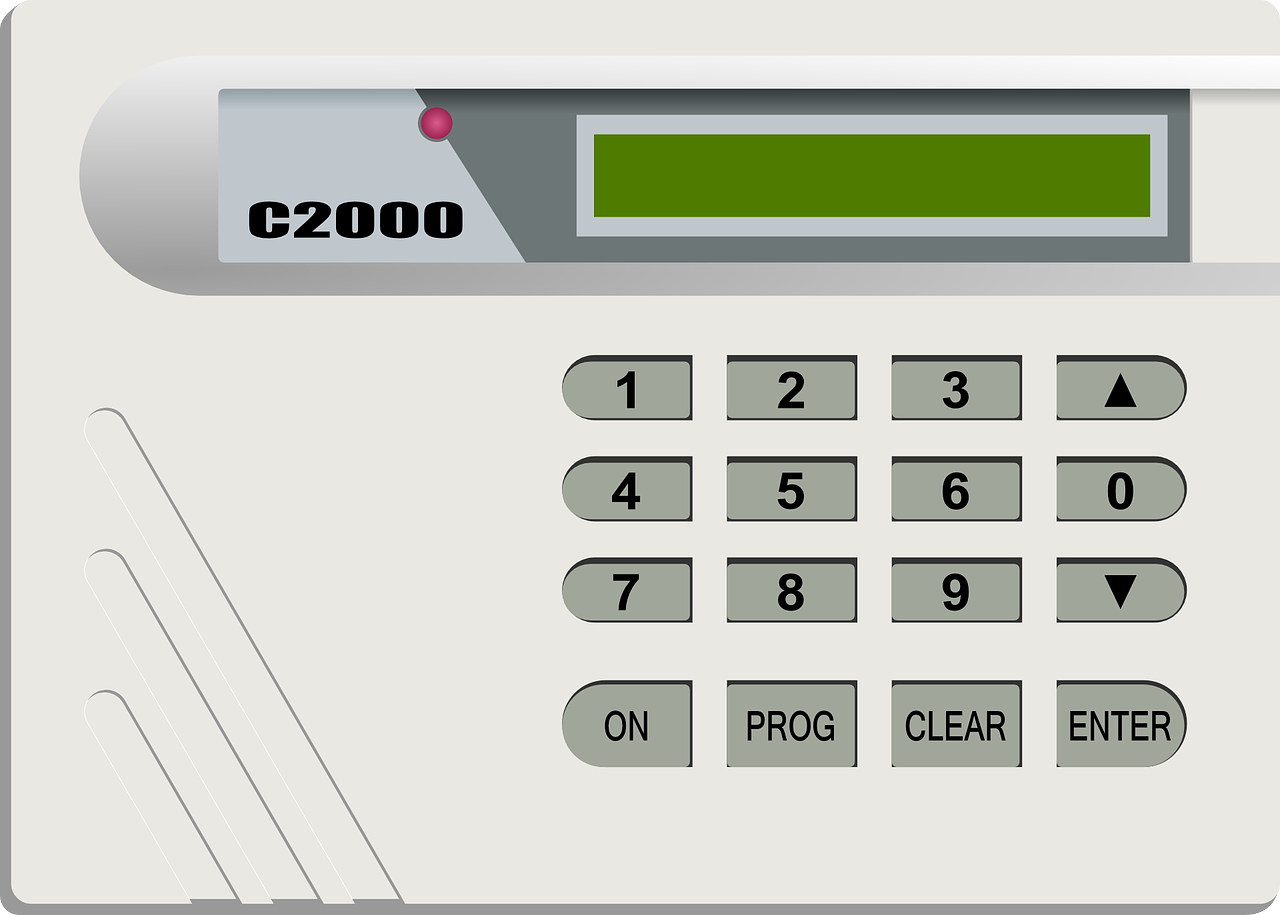 We are pleased to offer our clients a number of alarm services, including:
Intrusion and burglary
Fire
Carbon monoxide
Medical
Monitored temperature and humidity
We also offer setup and maintenance of surveillance cameras, and Alarm.com Home Automation.
We regularly service our alarm systems, to ensure each system's reliability and durability. It is important to have your alarm systems serviced at least once per year. Most insurance companies will require proof of your alarm system being serviced by an approved company, if you file an insurance claim.